This week at KTS
Click HERE  for 2016 @ KTS video from Alison .  This clip outlines the strategic direction for the year along with some of the bigger events.     Click HERE for the 2016 Charter Summary
Week 5 
Our Year 6's are off to Motat on Monday (30th May).  
Art Exhibition - have you got your name down to help at some stage.  We need Ambassadors over the weekend.  Please contact your parent liaision.  We need everyone to do a little!!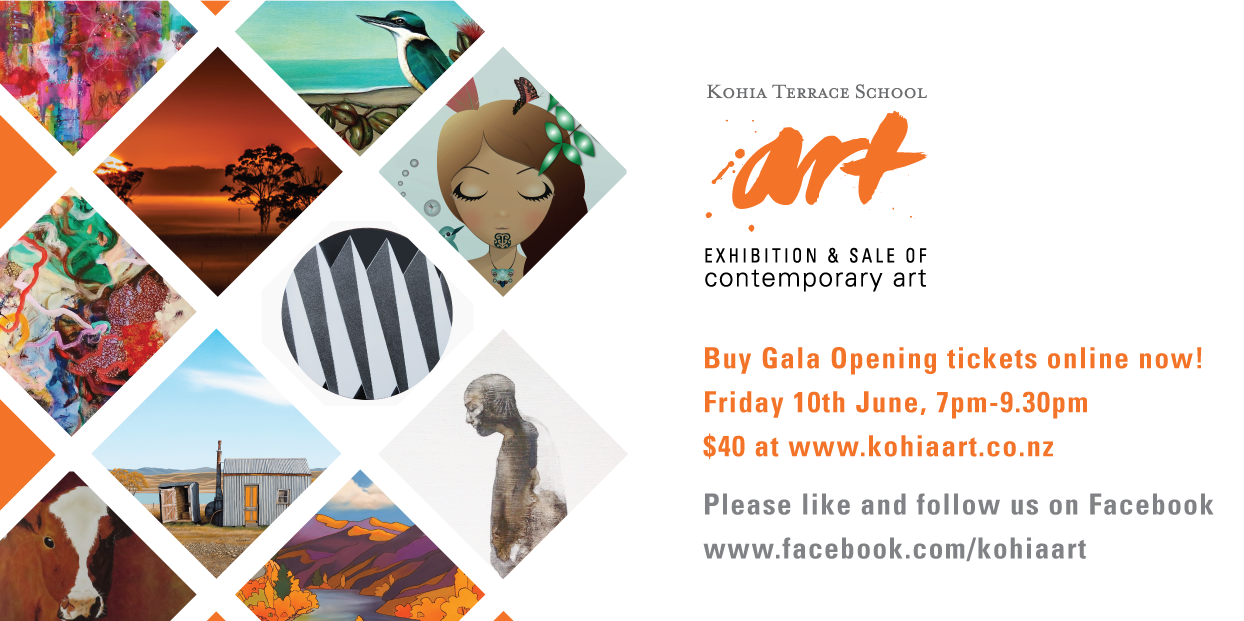 Entertainment Book 2016|2017 -  is available to purchase now. 
To order your book click here. Thank you for your support.   A sample book is available to view at the school office.  Thank you for supporting Kohia Terrace School.
All class booklets for Meet the Teacher are now up on the website.  Go to About > Staff and select the team your child is in.  The booklets are linked according to room numbers.
School bank account number is  12-3048-0433992-00.
2016 Term dates 
Term 2           Mon 2nd May - Fri 8th July
Term 3           Mon 25th July - Fri 23rd Sept
Term 4           Mon 10th Oct - Fri 16th Dec